The Winery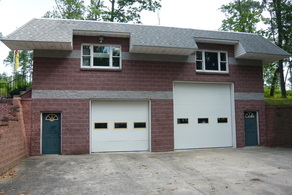 Fieldwood Winery is your local, small batch winery. We use grapes and other fruits from around the world and from local vineyards to produce small batches (less than 60 gallons) of hand crafted wine. All fermentation and storage are done in stainless tanks for a clean, brilliant and polished flavor. We feature a large variety from dry to sweet along with some tasty fruit wines. Come discover the wines you'll love!
Our Schuylkill Mountain Vineyard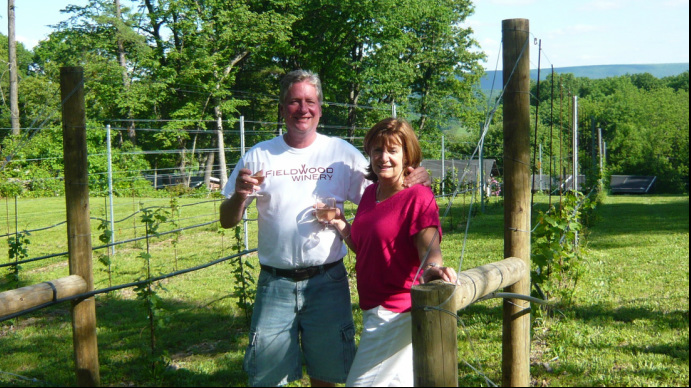 The Wines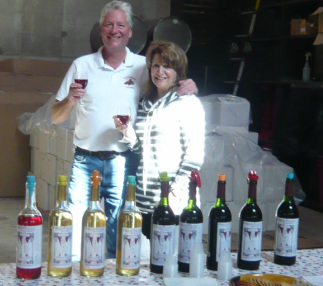 Please click on our wine list to see what is available. Tasting is always free!